Petar Nikolov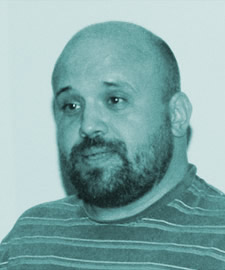 Petar Nikolov is a sdveloper with over 15 years of experience. His own company Mobilio has been involved with mobile applications and desktop applications primarily for Apple platforms. A supporter of Mobile First's ideology and believes that we are yet to be amazed at new achievements on the mobile front.
Contact: peter [at] mobiliodevelopment.com
Разработчик с над 15 години опит. Преди 6 години основаwa своя собствена компания. От 4 години в Mobilio се занимават само с мобилни разработки и десктоп приложения предимно за Apple платформи. Привърженик на Mobile First идеологията и вярва че тепърва ще се удивляваме на нови постижения на мобилния фронт.
Contacts: